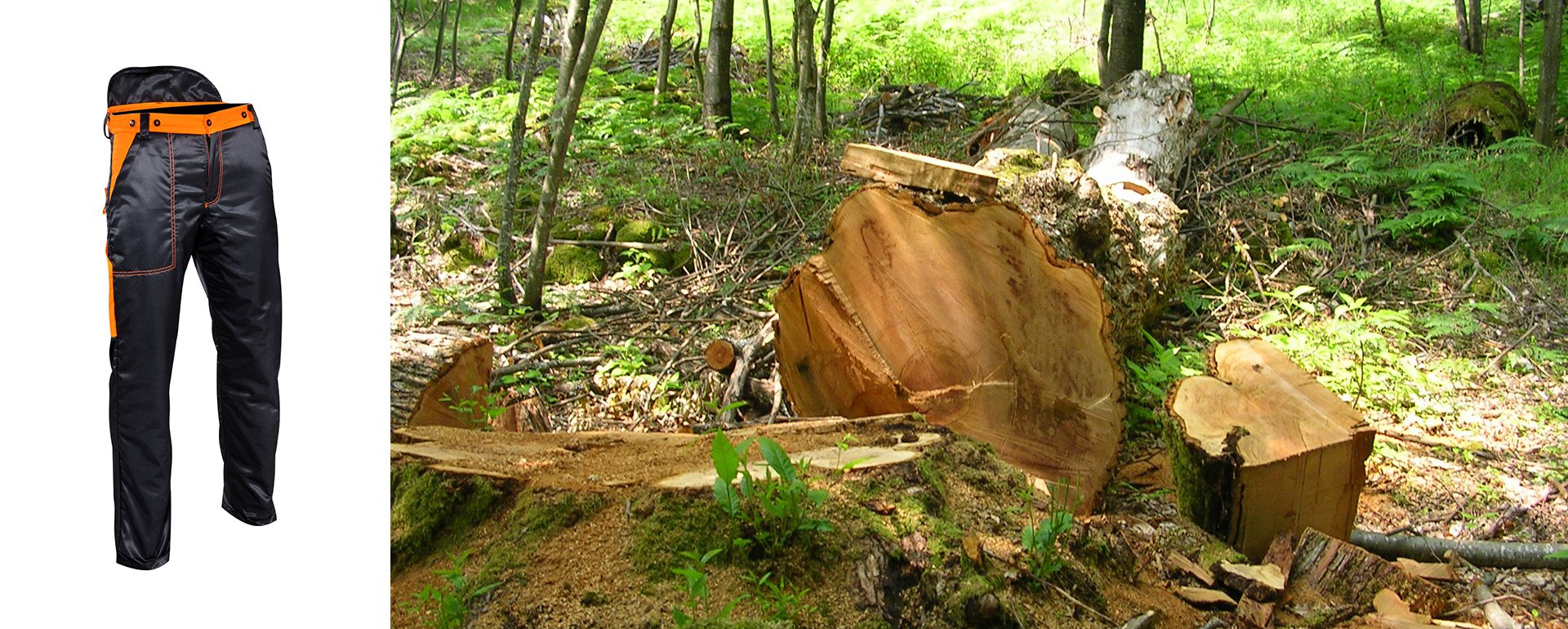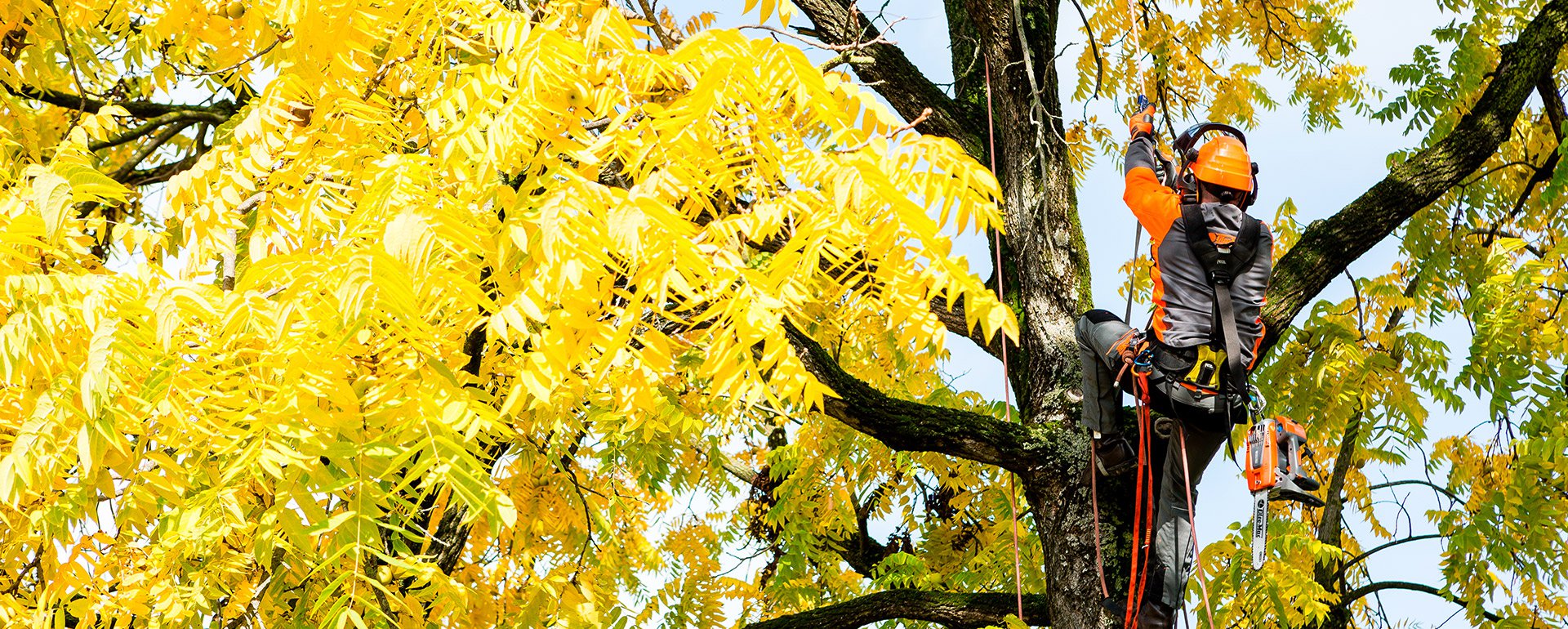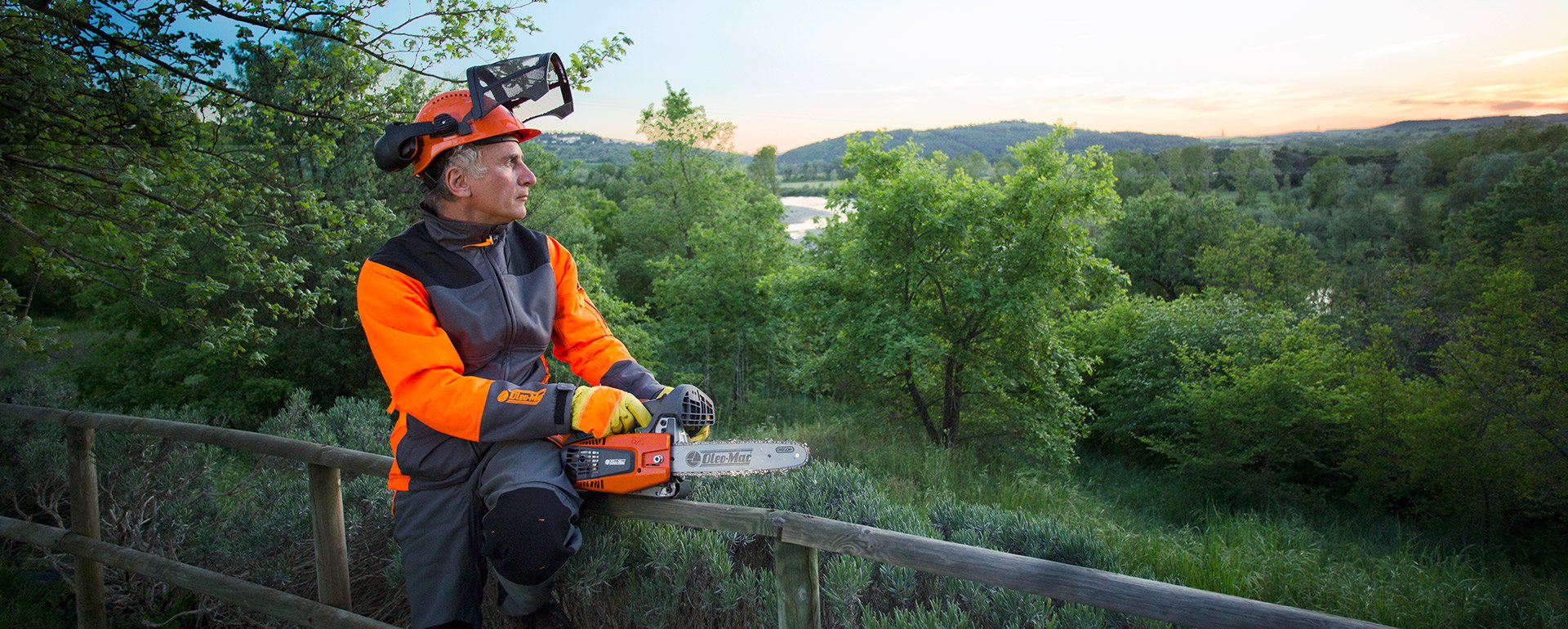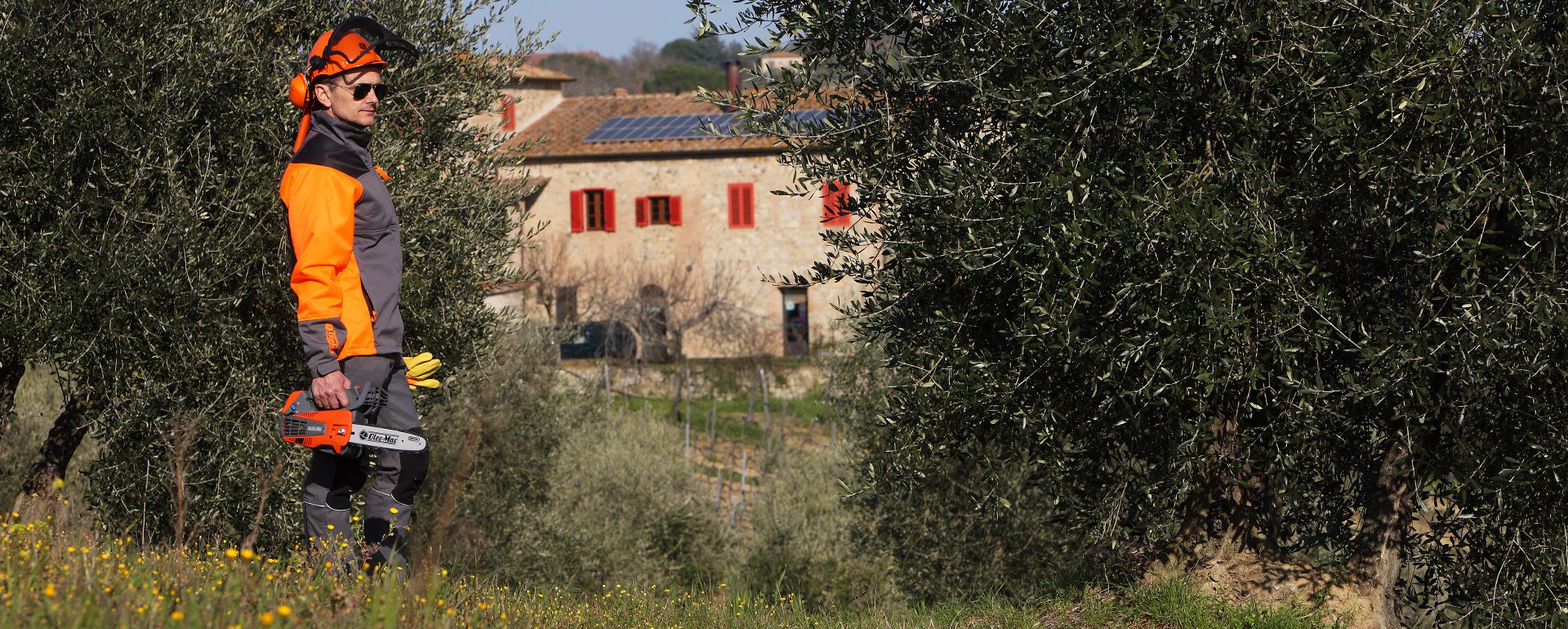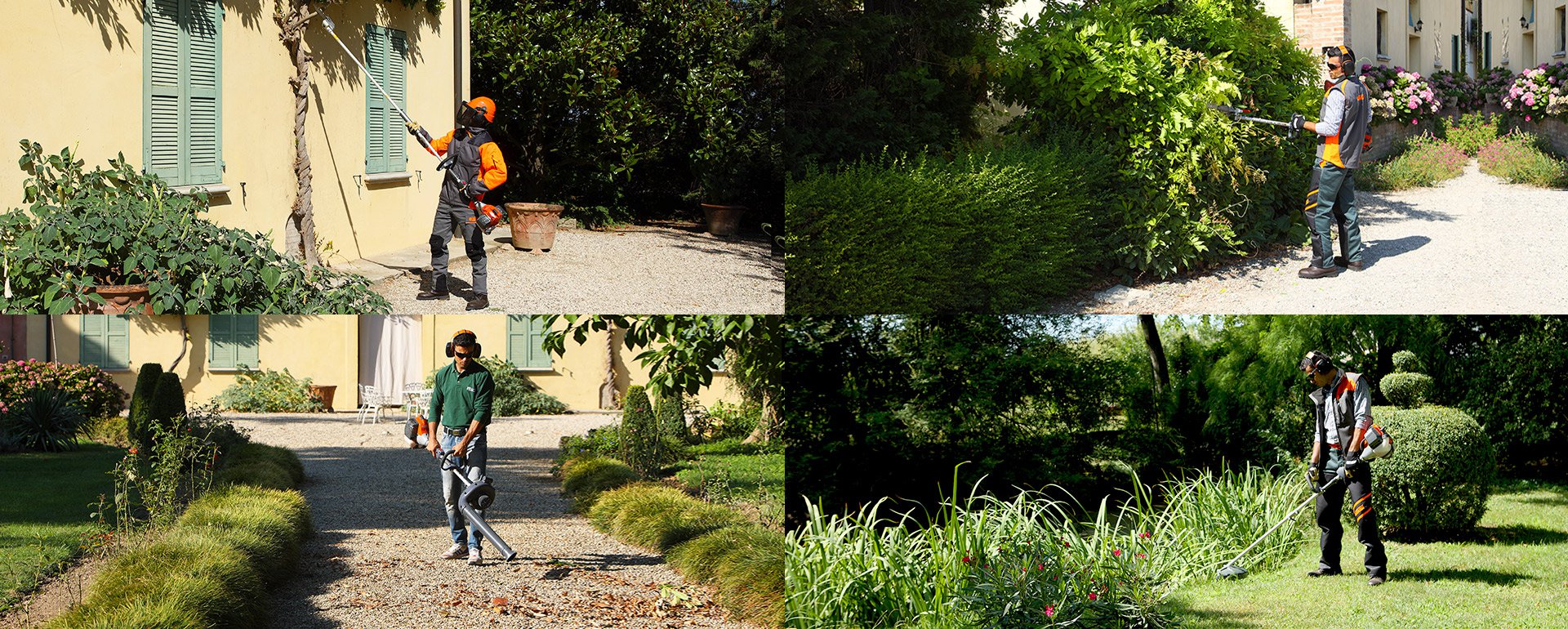 OLEO-MAC PRODUCTS 2017
Gardening, agriculture, and forestry for both privates and professionals:
Efco for every shade of green.
Browse the complete Oleomac catalogue, the product or category brochure.
OLEO-MAC ACCESSORIES 2017
The accessories range is offered as an extension and a completion of the product range. For more ergonomics, quality and style.
Looking for the Oleo-Mac distributors in the world
Select your continent and your country and find on the map the Oleo-Mac distributor closest to you
Rivenditore online
Punto vendita
Centro assistenza
Rivenditore online e punto vendita
Punto Vendita e assistenza
Rivenditore online e assistenza
Rivenditore online, punto vendita e assistenza