Maintaining undergrowth is essential to avoid forest fires and allow plants to grow without being hindered by scrub. If you own woodland and have often wondered what to do to keep it tidy, take a look at this guide. Using simple area management and recovery techniques and a few effective devices, you can get rid of bushes and weeds, reducing environmental risks and increasing the productivity of lawns, pastures and flower crops.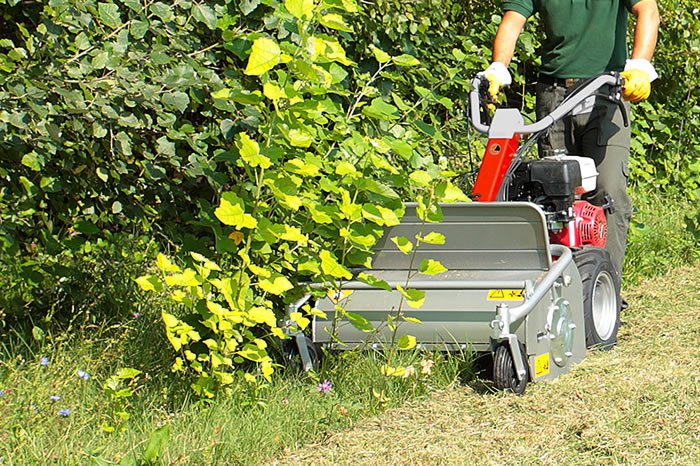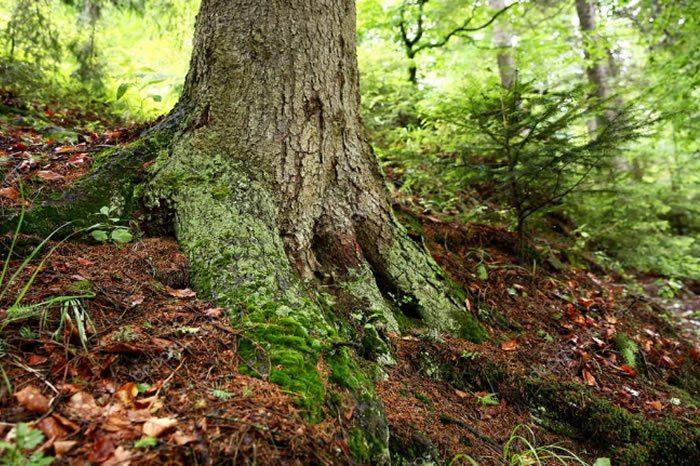 1. Wear protective clothing
Before you start any clearing work, wear appropriate protective clothing. Utility gloves, chain-resistant trousers, boots and protective spectacles are essential when dealing with uncultivated areas that may contain poisonous grasses and snakes.
2. Cut back the most overgrown areas
You should start your clear-up by cutting back the most open and densely overgrown areas with the help of a flail mower. A professional model like the WB 65 HR 11, with its four-speed reinforced mechanical gearbox, allows you to drastically clear grass, brushwood and shoots on any type of terrain, including verges.
3. Remove tall grass with a lawnmower and brushcutter
After removing the bulkiest shoots and detritus, you can cut the grass around residential areas with an electric lawnmower and use a professional disc brushcutter. Having a brushcutter blade that is suitable for cutting brambles is essential for cutting the thickest and most deeply rooted bushes that trimmer line cannot eradicate. One of the most recommended blades for this type of task is undoubtedly a three-tooth brush blade in tempered steel, because it is designed to handle the thickest vegetation. If you want to get the job done swiftly and safety, you can use a backpack brushcutter like the BCF 430 which, thanks to the flexible transmission hose, allows you to effortlessly reach even the most inaccessible areas.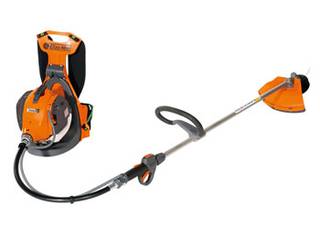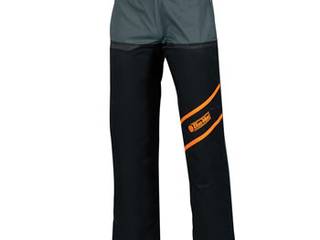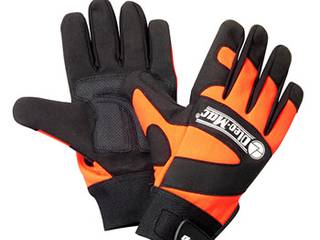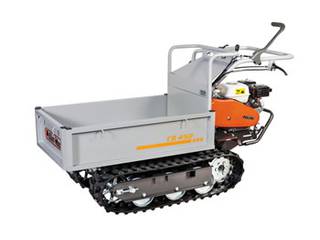 4. Uproot low-growing vegetation by hand
Now you just have to finish off the clearing job, by uprooting undergrowth at the base of tree trunks and low-growing vegetation using manual tools such as loppers and garden pruning shears. Don't forget to make sure they are ergonomic, so as to ensure comfort and high performance even during prolonged use.
5. Dispose of waste
The job is nearly done, but it is important to responsibly dispose of the resulting waste. Collect up the remains, load them onto a professional transporter and decide whether to burn or bury them.
In the first case, call the local authority to find out in which areas fires can be lit and whether you need permission to do so. In the second, choose an appropriate area and bury them. Can't find a suitable space to dispose of them? You can always take them to a landfill or use them to fertilise soil.