Among the vast range of gardening products and machines, you can find all types of blowers and models fulfilling any requirement. Removing dried leaves from your drive or lawn is often a tedious chore. Nevertheless it is also essential, not only from an aesthetic point of view, but above all because it allows the soil to breathe.
But how can you be sure of making the right purchase? First you need to identify the tool's intended use. Once you have determined that, you need to choose which features will be useful to you: because besides simply clearing leaves, you may want to vacuum them up or even shred all the collected remains... for an all-round comprehensive job.
And what if you don't want to choose between one or the other? Even in this case there is a solution: read on to see all the alternatives.
Blowers, vacuum cleaners and mistblowers: differences and uses
Let's start with the basic solution: the conventional blower. This tool simply blows and moves leaf litter and similar debris, so that you can pile it up at the side of the garden before disposing of it.
A more advanced version is the blower vacuum, which saves you the task of collecting all the debris using a rake or by hand. How? On the outside of the machine is a bag into which all the waste material is collected for disposal at a later time, without needing to gather it into piles. One useful tool that you can use to convert your blower into a blower vacuum is the Oleo-Mac conversion kit, which is available for some blower models, allowing them to be converted easily and safely into efficient vacuum cleaners.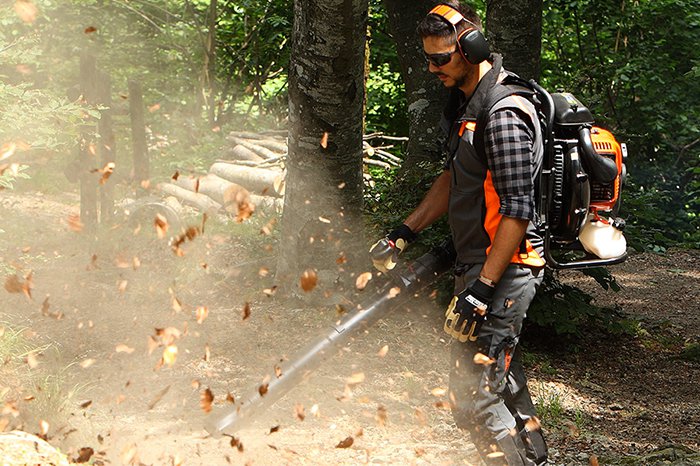 However, the most comprehensive version is a blower / vacuum shredder, or mistblower: these machines will allow you to get the job done without too much down time. How? In addition to collecting debris and leaves, the vacuum cleaner also breaks up and shreds the material as it is collected. That way, the volume of debris is significantly reduced to as little as 1/16th of its original volume; the result is fewer interruptions while you work, because you won't have to repeatedly empty the bag.
How to choose the right model of blower vacuum
In the colder months, more debris tends to accumulate, so a blower is an essential part of your winter tool collection. If you have a small garden, or plan to work on flowerbeds or pavements, a handheld blower will be just fine. The BV 300 model is definitely suited to this kind of task: thanks to its very low noise emissions, you can use it without fear of disturbing the neighbours.
If you want to work over a larger area, you are better off choosing a backpack blower. There are different models that can do the job: the BV 162 and BV 900 are perfect for working in rural, urban or large park environments.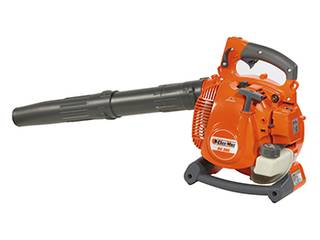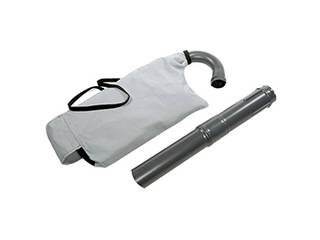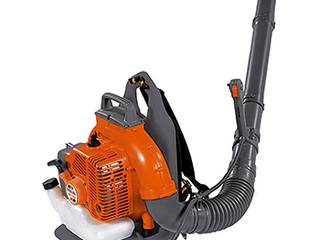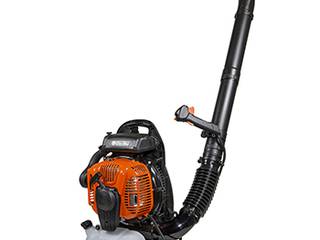 Finally, among the features to consider before you purchase, think about choosing a model with variable speed control, which changes your machine's sucking or blowing power: this helps to avoid the inconvenience of sucking up stones or other large objects.
Turn the vacuum cleaner into a mistblower
With a high-quality blower you can get your work done without additional stress, using it to move and gather together all the fallen plant cuttings with maximum agility.
That is why a conversion kit would come in handy, so that you can turn your blower into a mistblower. For the above-mentioned BV162 model, you could consider getting the
Oleo-Mac conversion kit. It only takes a few simple steps to convert your blower into a multi-functional sprayer for treating plants with atomised liquids and powders, such as fungicides.