All gardening enthusiasts know that brushcutters are an indispensable tool for finishing the edges of lawns, gardens and embankments, as well as for removing brambles or cutting pastures and flowerbeds.
But many people still don't know how to fully exploit their features in a safe and effective way. So what are the secrets to using this machine like a professional and getting the best results out of it? Let's take a look.
1. Choose the most suitable machine for the terrain
You can't expect to get the most out of a brushcutter unless you know before buying which model is best suited to the task in hand.
As we saw in previous months, the brushcutter head plays a decisive role in choosing which device to use. (see: Brushcutter: blade or line head?).
Even though there is a trimmer line for brambles, in principle electric line trimmers such as the TR 91 E are sufficient for finishing garden lawns or cutting fine shrubs, whereas professional brushcutters such as the BC 400 S with disc head are preferable on areas where vegetation is thicker.
If, as in the latter case, you find yourself working on overgrown areas, we suggest you attach a 3-tooth brushcutter blade on larger machines and a 4-tooth blade on smaller models.
If you have a petrol-driven machine at home, then before you start cutting, remember to check whether the brushcutter blade is the one that best suits your needs.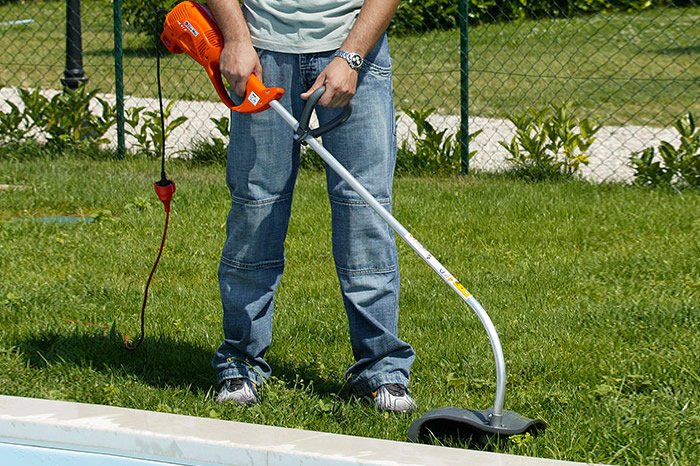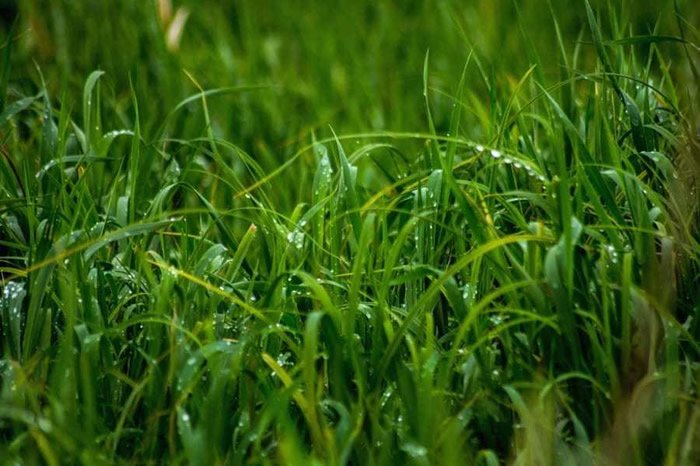 2. Perfect your cutting action
A professional brushcutter is not sufficient to achieve a clean cut, unless you use it correctly.
If you want to cut edges evenly, you need to try and tilt the brushcutter so that it contacts the turf at a slight angle. This allows you to achieve an aesthetically pleasing tapered effect, without the risk of creating height disparities between different areas of the lawn.
When you encounter obstacles such as pathways and fences, remember to tilt the brushcutter so that the line is vertical and walk along the edge you are cutting.
Finally, if the obstacle is not passable or the grass is very high, move the machine horizontally in a U-shape, trying to cut in gradually overlapping passes, in order to avoid missing any spots.
Is your garden lawn already short? Then you can finish the edges, alternating back and forth with simple movements.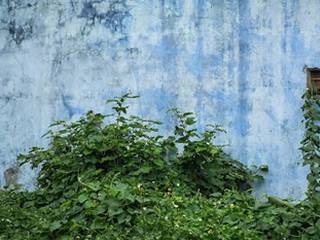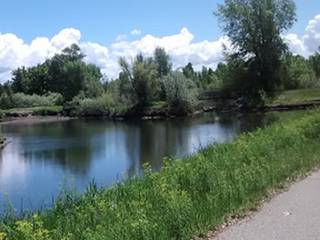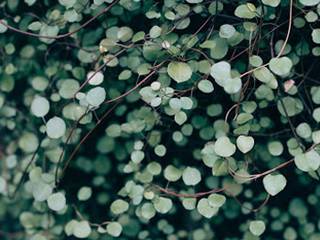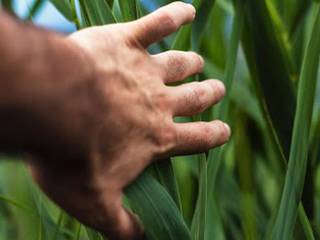 3. Adjust the acceleration
Line brushcutters use the tension generated by the high-speed rotation of the line to generate the energy needed to cut the grass. The faster the wire ends move, the more precise and efficient the cut.
It is therefore very important to throttle up in order to accelerate the blade before each cut and decelerate at the end of each pass, in order to avoid overworking the motor. All these tasks must only be carried out after the blade has reached a fast rotation speed.