Do you love tending green spaces so much that you are thinking of turning your hobby into a career? If so, you will be happy to know that recently there has been an increase in the number of courses for people who want to become a professional pruner.
But what does being a certified pruner actually mean? What skills are taught on pruning courses? And why might it be really useful to attend such a course? Let's find out.
A profession in its own right
As is the case with all professions that require official certification, pruning qualifications are issued by nationally recognised schools and demonstrate that the operator has reached the level of skill required to pass the course.
Pruning is an extremely segmented trade, since instructors each have their own rules and pruning techniques for specific plants (here in Italy, pruners of grapevines and olive trees are in greatest demand). This means that you need to attend multiple courses to find out how to prune different tree species.
Pruner courses: a mix of practice and theory
Contrary to what you may think, a pruner course it does not exclusively involve practical training. In addition to learning tree climbing and cutting techniques, groundcare professionals also need hands-on lessons in tree physiology.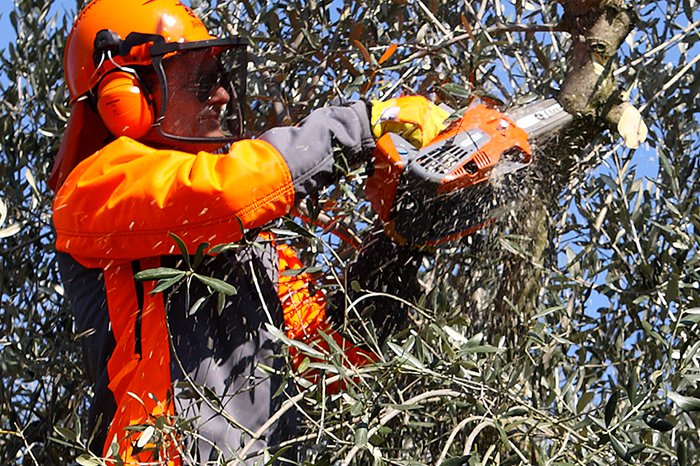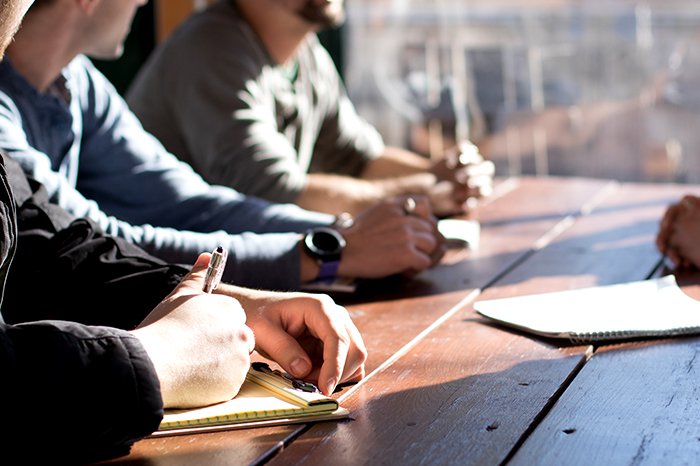 The most important asset that a good pruner needs is knowledge. Knowing the organs and natural state of the plants, the objectives of the overall containment project (of which the pruning task is just one part) and the immediate ramifications of your actions on the surrounding landscape are key requisites for carrying out this job efficiently and with full respect for nature and its cycles.
Exams and procedures
To qualify as a certified pruner (of olive trees, for example), you need to:
take an olive growing course lasting at least 12 hours in your local area
attend a pruning course in your locality
enter a regional and/or national championship and achieve a minimum score of 45 out of 60
Why take a professional pruning course?
Because attending this kind of school and becoming certified will give you greater job opportunities both at home and abroad, especially during winter and in May, when vineyard pruning and maintenance work is most intensive.
And also because—if you gain experienced and become specialised—working as a pruner can help you earn good money. In numerical terms: the average monthly salary in Italy is around €1600, whereas professional pruners can make up to €4000 a month working abroad, especially in Switzerland and France.
The tools of the trade
Are you determined to enrol on a course but aren't sure whether you have all the equipment you will need to start practising?
Below is a summary of the machines and accessories that you will need to keep close at hand during practical lessons:
A pruner, ideally one that is telescopic like the PPX 271, so that you can reach foliage high up without having to resort to stepladders or other aids, which could be extremely dangerous on uneven or sloping terrain.